32 pilgrims killed in India bus crash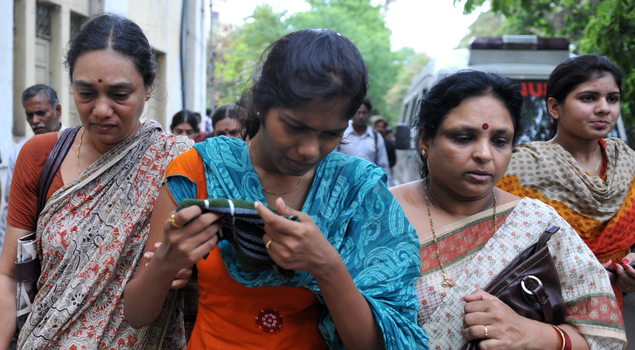 Saturday, June 16th 2012, 06:35 AM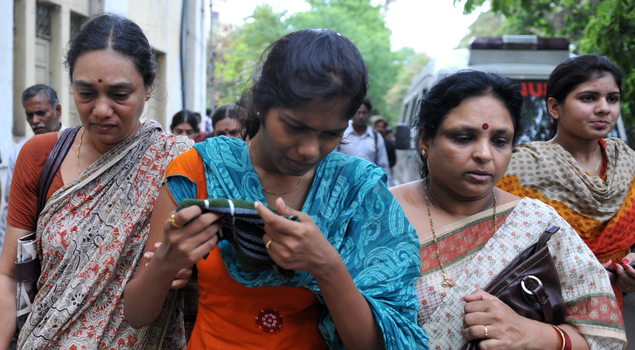 Ove
r 30 pilgrims were killed when their bus fell off a bridge in western India. The accident occurred as the pilgrims were on their way home from Shirdi Saibaba temple.
]
NOAH SEELAM/AFP/GettyImages
Indian women mourn the death of a relative in a bus accident, at Osamnia Hospital Mortury in Hyderabad, on June 16, 2012.
At least 32 pilgrims were killed and more than 20 injured on Saturday when their bus plunged off a bridge in western India, the Press Trust of India (PTI) reported.
The pilgrims were returning from a visit to the popular Shirdi Saibaba temple, built in honor of an Indian guru, when the accident occurred before dawn in Maharashtra state's Osmanabad district, police told PTI.
"We had to struggle to rescue survivors and retrieve the victims' bodies from water," a police official told CNN-IBN news channel.
India has the highest annual road death toll in the world, according to the World Health Organization, with accidents caused by speeding, careless driving and poor roads.
Twenty-four Hindu pilgrims were killed in May when their bus collided with a truck and fell into a fast-flowing river in northern India.
Nearly 135,000 people or 366 a day died on India's roads in 2010, according to the National Crime Records Bureau.
This article was distributed through the NewsCred Smartwire. Original article © Agence France Presse 2012